The art museum
in Tønder
Open today
10am - 5pm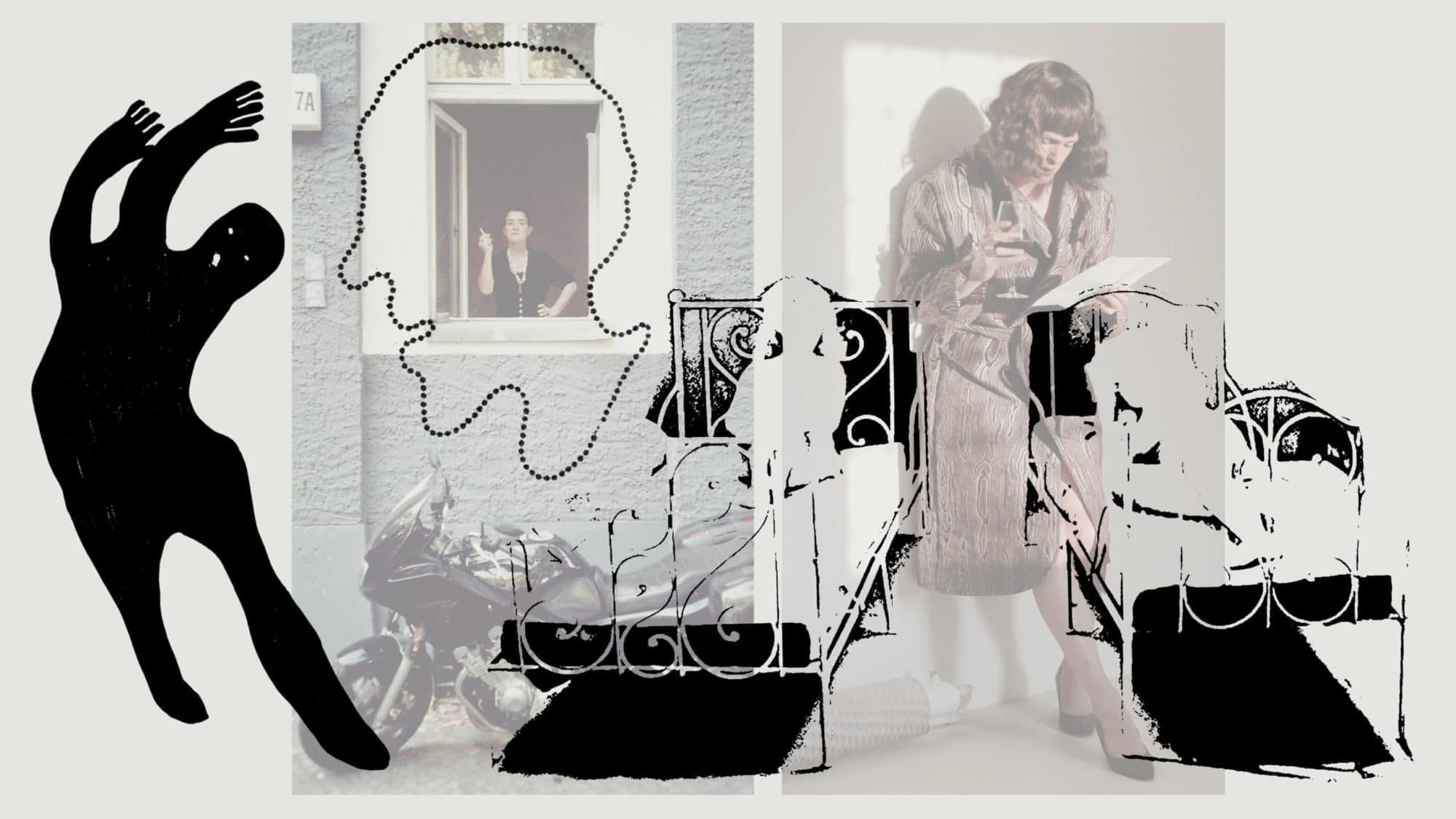 Aspects of North
European Art
The art collection focuses on North European art from 1900 to the present day.
The museum boasts a large and extraordinary collection of Danish Surrealism including seminal works by Wilhelm Freddie, Vilhelm BjerkePetersen and Rita Kernn-Larsen, and important works by early Danish modernists.
H.J. Wegner (1914-2007) was an icon of international design. He was born and served his apprenticeship as a cabinetmaker in Tønder. At the exhibition in the Water Tower, you can see and sit on chairs that Wegner considered his own best works.
You can also learn about Wegner, his background, life history and sources of inspiration.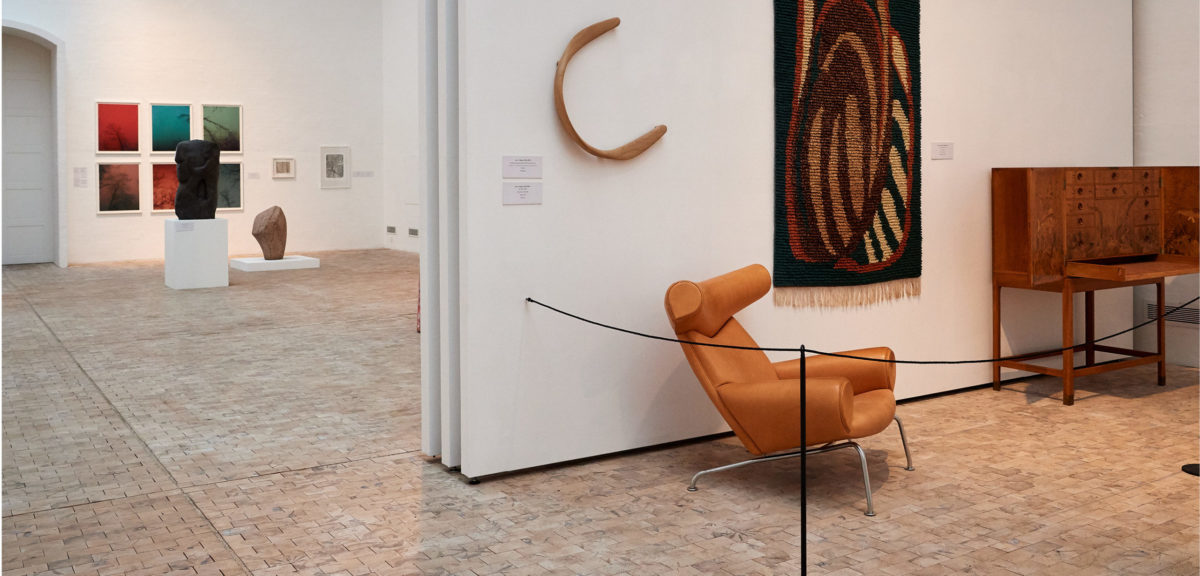 The cultural history
museum
Tønderhus Castle dominated the castle mound until 1750.
Today the location is home to two museums, one dedicated to cultural history and one to art.
Here you can immerse yourself in a fascinating combination of Southern Jutland arts and crafts with industrial art, H. J. Wegner's furniture and Northern European art from the early 20th century to the present day.
There are fascinating views of the Southern Jutland marshes from the Water Tower, the museums' beacon.
Don't miss the delights awaiting you at the museum café and shop.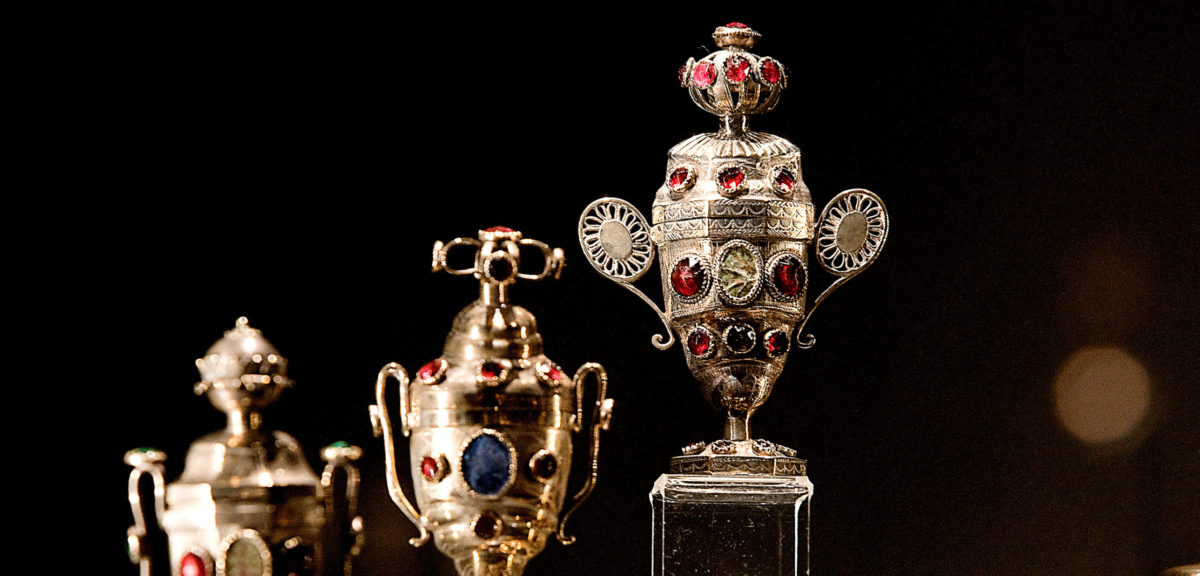 Parking
There are a limited number of parking spaces in front of the main entrance of the museum and in the festival area behind the museum.
There is time-limited parking on Skibbroen street.
Guided tours
During opening hours on weekdays: DKK 850 + entrance fee.
During opening hours at weekends: DKK 1350 + entrance fee.
Inquiries regarding booking of guided tours, please contact toender@msj.dk.
Please notice that you have to book your guided tour 2 weeks before.
Coach parties who wish to be served in the café need to book in advance.
Childcare institutions and educational establishments can visit the museum on their own and free of charge (although prior booking is required).
Accessibility
Cultural History Tønder has a lift between the floors and in the Water Tower.
Part of the museum is situated in the listed Porthouse, where certain rooms are difficult to reach for wheelchair users.
Upon request the museum staff will lend you a ramp that gives wheelchair users access to some of the rooms, including the Silver Chamber.
There is a disabled toilet by the Pump House, on the 7th floor of the Water Tower and by the café in the Art Museum.
Infants
The museum is accessible with a pram.
There are baby changing facilities by the toilets.
Dogs
Dogs are not allowed inside the museum, but are welcome in the grounds if kept on a leash.
Please remember to pick up after your dog.
Guide and assistance dogs are welcome inside the museum.
Opening hours
April- Oktober:
Monday - sunday 10am - 5pm
November - Marh:
Tuesday - Sunday 10am - 5pm
Tickets
Adults: DKK 105
Children (under 18): free
Students: 20% discount
Club members: free
Groups of 10 or more: 20% discount per person
Combi ticket which also gives access to the Nolde Museum: DKK 144