The Art Museum in Tønder
The Art Museum in Tønder is located in the newest part of the building complex which boasts large and bright galleries that most people find truly impressive. Experience a succession of exhibitions of Danish and Nordic art from the 20th and 21st centuries, where the museum focuses on Nordic features in art history, presenting new facets of the works of both known and lesser known artists. The meeting between Nordic art and the sensuous surroundings make for a world-class art experience.
You can also climb the Water Tower that houses the exhibition of the Southern Jutland furniture designer Hans J. Wegner's works. Try out the chairs and feel on your own body why Wegner and his chairs are famous all over the world. From the Water Tower you can enjoy the view, and then you will probably have worked up an appetite for a visit to the museum café.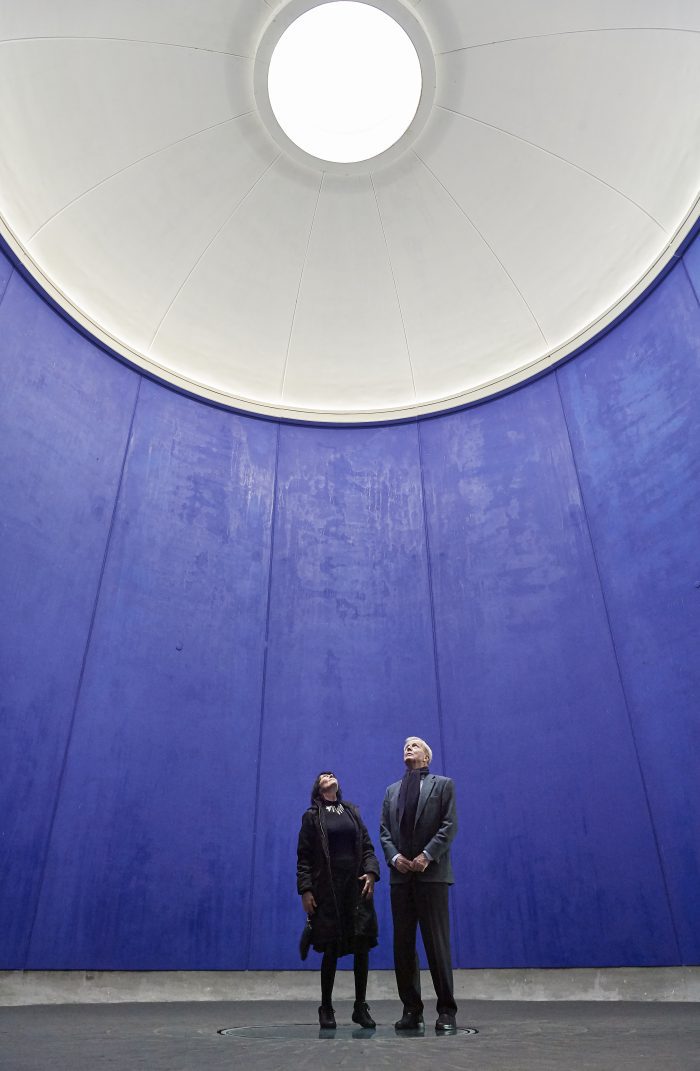 Visit us
THE ART MUSEUM IN TØNDER
WEGNERS PLADS 1
DK-6270 TØNDER
Tel.: +45 65 370 808
Adults: DKK 70
Children (under 18): free
Students: DKK 60
Club members: free
Groups of 10 or more: DKK 60 per person
June - August: open daily 10am - 5pm
September - May: Tuesday - Sunday 10am - 5pm
Closed on Mondays except during public holidays, winter half term (week 7) and autumn half term (week 42).
ATTENTION: Closed from 9.-27. March because we're building the new exhibition 'For Better or Worse – Exchanges between Danish and German Art'