WELCOME TO
SØNDERBORG CASTLE
800 years of Danish history
from the Southern Jutland perspective
Åbent idag
10am - 5pm
The history of
Sønderjylland
Sønderborg Castle was built at the mouth of Alssund about 800 years ago.
The castle has witnessed many events in the history of Denmark and the border region.
Most of the exhibitions cover the past 200 years of Danish national history seen from the Southern Jutland perspective.
The new exhibition is entitled "Southern Jutland from 1920 to the Present".
Discover the 16th century princely chambers, including the Banqueting Hall and Queen Dorothea's Chapel, the oldest remaining Renaissance space in the Nordic region.
Learn the story of King Christian II who was imprisoned in the castle for more than 17 years.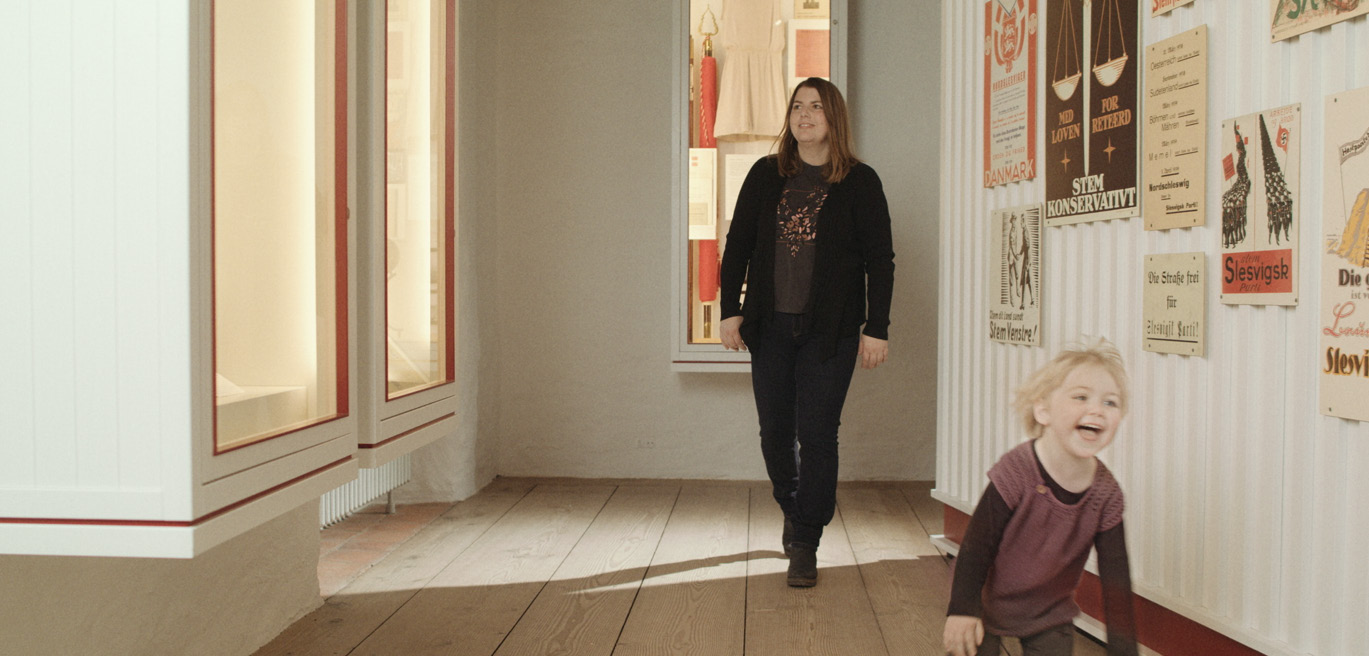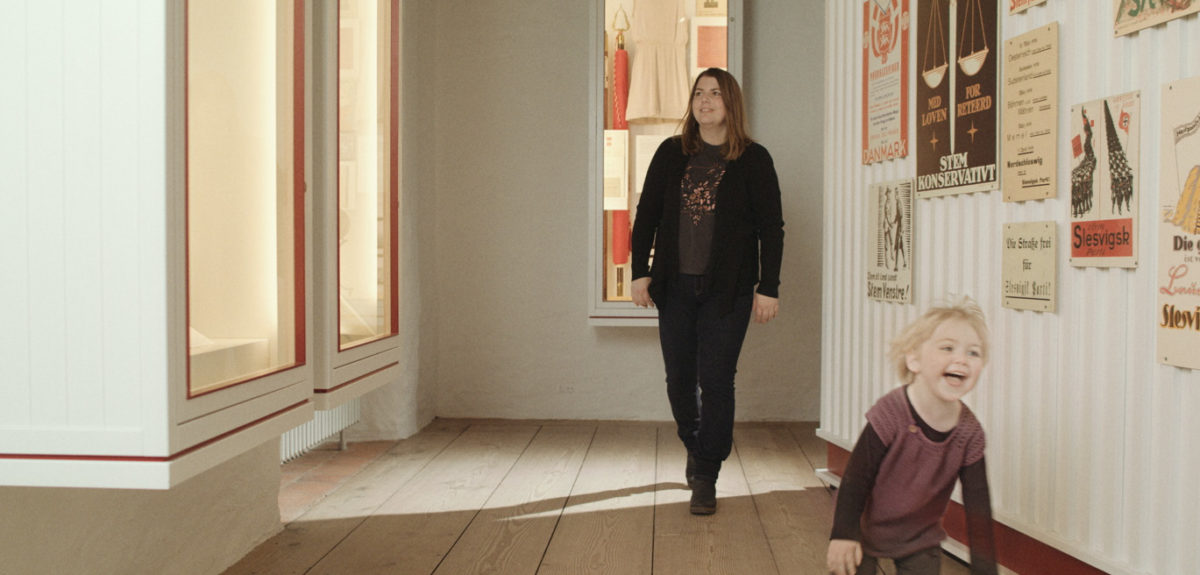 Parking
There is free unlimited parking by the museum together with parking space for coaches.
Food and drink
From june to august you can buy sandwiches and drinks from the café in the old castle kitchen.
Visitors can bring their own lunch and eat outdoor areals.
Guided tours
During opening hours on weekdays: DKK 850 + entrance fee.
During opening hours at weekends: DKK 1350 + entrance fee.
Inquiries regarding booking of guided tours, please contact sonderborg@msj.dk.
Please notice that you have to book your guided tour 2 weeks before.
Childcare institutions and educational establishments can visit the museum on their own and free of charge (although prior booking is required).
Accessibility
There are differences in level everywhere on the ground floor of the castle, including the castle chapel.
Guests with reduced mobility can easily and safely enter the museum and reach the lift, which gives access to the 1st and 2nd floor, where it is possible to move around, unimpeded, in the exhibition rooms.
Assistance can be provided if the museum is contacted in advance.
This is particularly advisable if a large group of disabled people plan to visit the museum.
The museum has two wheelchairs and two rollators at its disposal which are available for visitors to borrow free of charge. Remember to book in advance.
Infants
The museum is accessible with a pram and there are baby changing facilities by the toilets.
Dogs
Only guide and assistance dogs are allowed inside the museum.
Please remember to pick up after your dog.
Opening hours
April - October:
Monday - Sunday 10am - 5pm
November - March:
Tuesday - Sunday 10am -  5pm
Tickets
Adults: 95 DKK
Children (unter 18 J.): Free
Students: 20% discount
Club member: Free
Groups of 10 or more: 20% discount per person