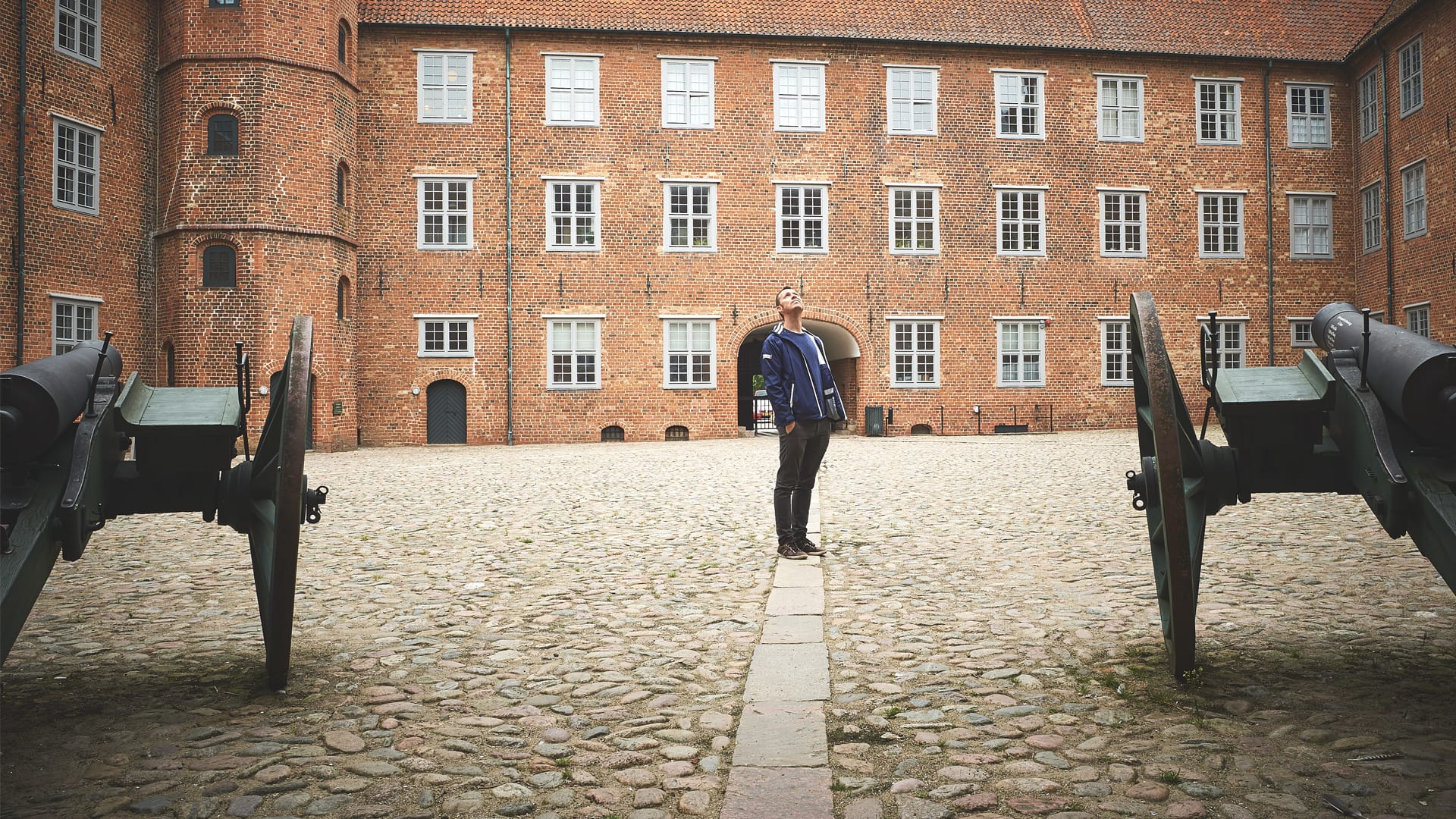 Sønderborg Castle
Open today
10am - 5pm
Sønderborg Castle
Sønderborg Castle, in its magnificent setting close to the seaward approach to Sønderborg, is a Danish national icon. The castle holds almost 800 years of Southern Jutland and Schleswig's dramatic history. The many rooms show modern exhibitions about the turbulent history of Southern Jutland and the border country, the Danish King Christian II's imprisonment at the castle, the Danish defeat in 1864 and the many Danes participating in World War I on the German side prior to the Reunification in 1920.
Your experience of Southern Jutland will be incomplete until you have visited Sønderborg Castle!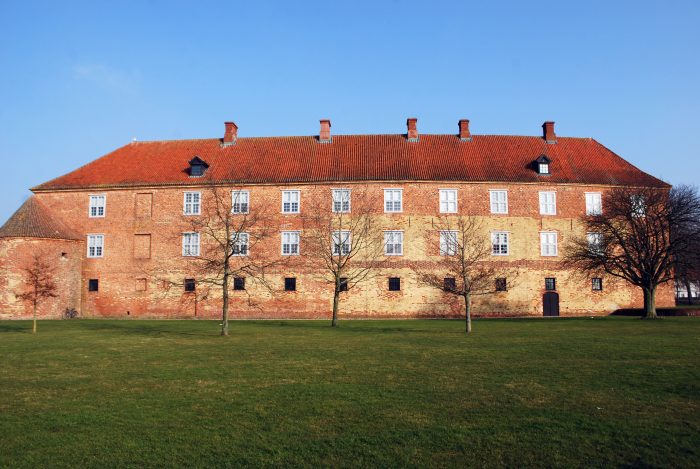 Visit us
SØNDERBORG CASTLE
SØNDERBRO 1
DK-6400 SØNDERBORG
sonderborg@msj.dk
Tel.: +45 65 37 08 07
Inquiries regarding booking guided tours or rooms, and their prices, can be made by contacting the Museum by email:
From June 27 until August 9, 2020 there is a 50% discount on the price of our entrance tickets. This discount cannot be combined with others.
Adults: DKK 95
Children (under 18): free
Students: 20% discount
Club members: free
Groups of 10 or more: 20% discount per person
April - October: Monday - Sunday 10am - 5pm
November - March: Tuesday - Sunday 10am - 5pm
Closed on Mondays except during school holidays and public holidays. Winter half term (week 7), Easter week and autumn half term (week 42): open daily 10am - 4pm