The Art Museum Brundlund Castle
The Art Museum Brundlund Castle is an art museum located in a historic castle. The castle that goes back to the 1400s is situated on an islet surrounded by a moat and is a popular excursion spot in the very centre of Aabenraa town.
Inside you can experience a succession of exhibitions by Southern Jutland artists, who have contributed to the renewal of Danish art – some of them even leaving their mark on European art history. The programme alternates between art-historical exhibitions and presentations of high-quality contemporary art.
The combination of the art museum, the historical building and the beautiful park is well worth a visit, for those interested in art, but equally for those just wanting to enjoy the historical setting, relax with a nice cup of coffee or engage in activities with the children in the creative workshop.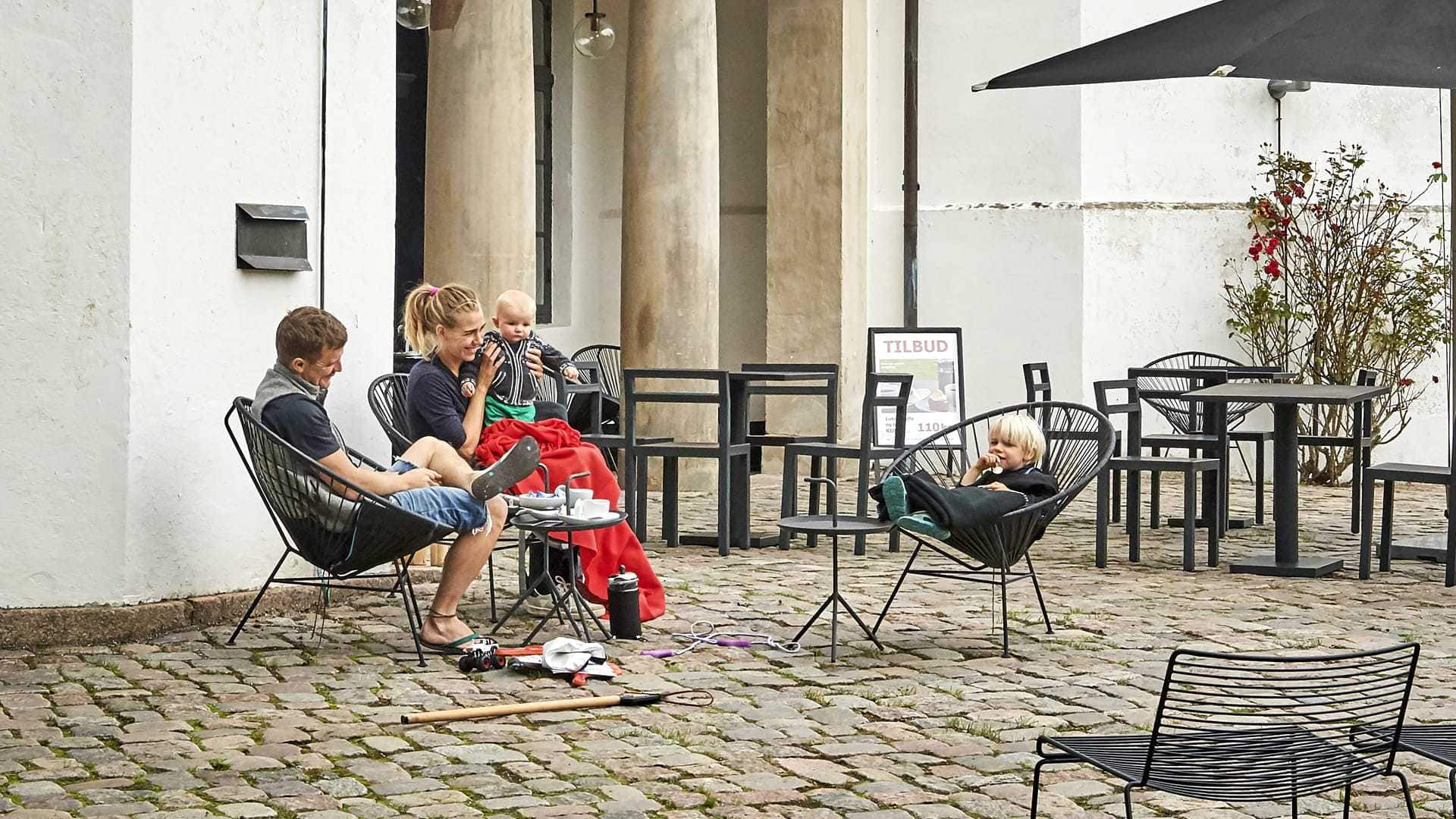 Visit us
THE ART MUSEUM BRUNDLUND CASTLE
BRUNDLUND SLOT 1
DK-6200 AABENRAA
brundlund@msj.dk
Tel.: +45 65 37 08 02
Inquiries regarding booking guided tours or rooms, and their prices, can be made by contacting the Museum by email:
From June 27 until August 9, 2020 there is a 50% discount on the price of our entrance tickets. This discount cannot be combined with others.
Adults: DKK 75
Children (under 18): free
Students: 20% discount
Club members: free
Groups of 10 or more: 20% discount per person