Welcome to Brundlund castle
& art museum
a small castle with great works of art
Åbent idag
12pm - 4pm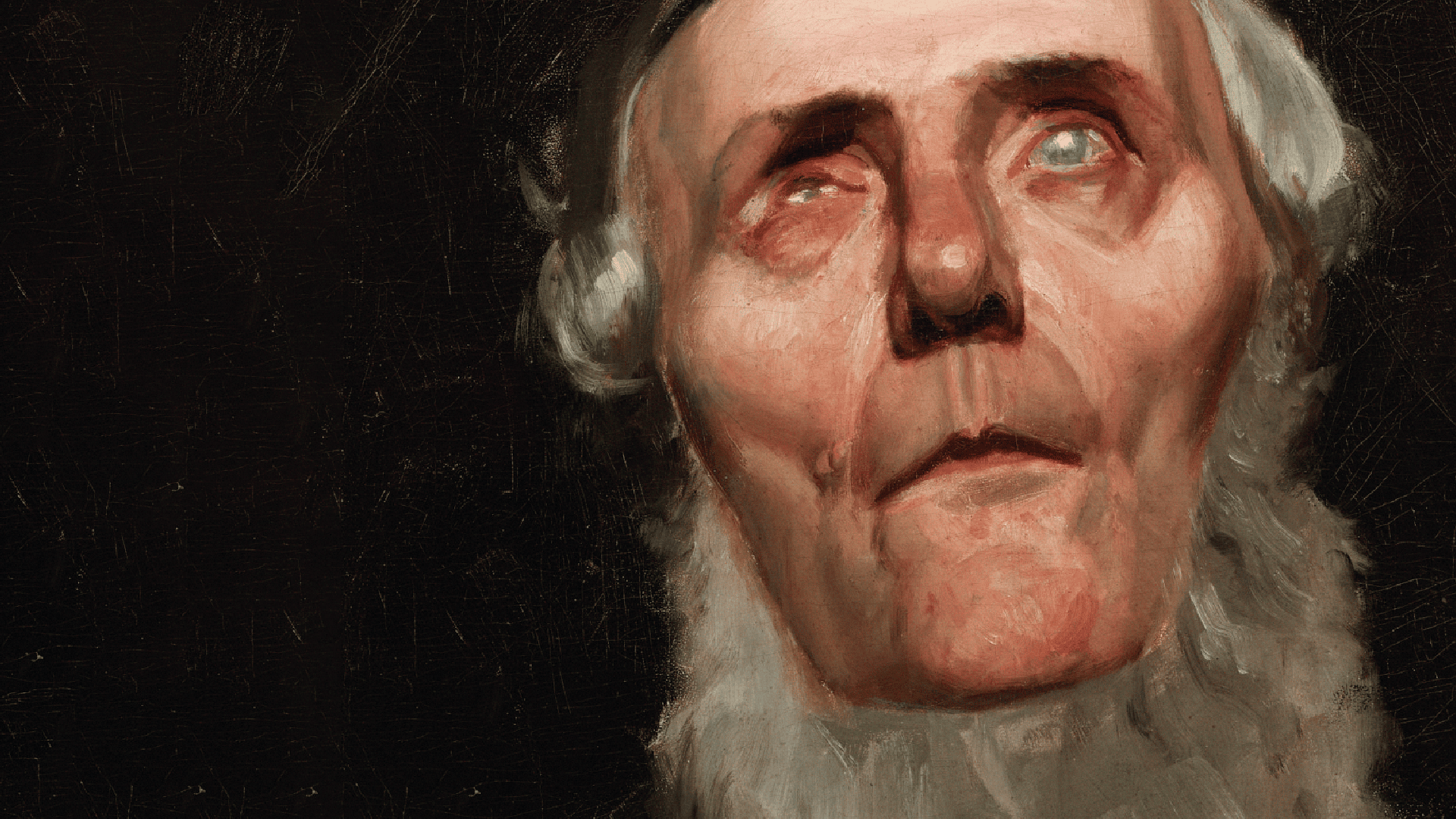 Brundlund Castle
& Art Museum
Brundlund Castle & Art Museum has an impressive collection of works by Southern Jutland artists from the late 1700s to the present day.
The most important artists are C.W. Eckersberg and Franciska Clausen, both of whom grew up in the Aabenraa area.
The museum has temporary exhibitions in the evocative historical chambers of the castle that dates back to the 15th century.
The artworks continue outside where a stunning collection of sculptures is exhibited in the idyllic castle park.
You can also enjoy the sculptures from the museum's café and terrace.
Grab a cup of coffee and enjoy!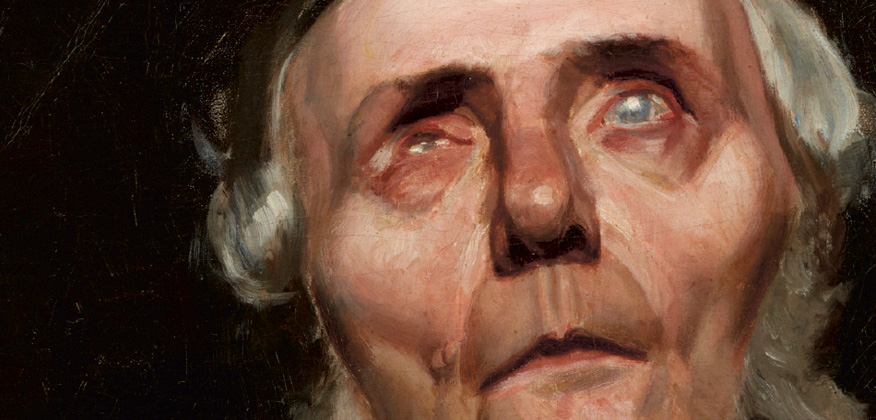 Parking
There is parking by the avenue leading up to the castle gate.
Food and drink
In the museum café guests can choose between coffee, tea, wine, beer or other cold drinks.
We also serve locally produced cakes and ice cream.
We offer an admission ticket with coffee and cake at the price of DKK 110.
Guided tours
During opening hours on weekdays: DKK 850 + entrance fee.
During opening hours at weekends: DKK 1350 + entrance fee.
For more information about guided tours, please contact brundlund@msj.dk
Please notice that you have to book your guided tour 2 weeks before.
Accessibility
Guests with mobility impairments or disabilities can drive through the gate and park in the parking lot to the west of the building. This allows level access to the main entrance.
A lift gives people with mobility impairments and disabilities, as well as guests with prams, full accessibility to all floors.
All thresholds are supplied with ramps and there is a disabled toilet on the ground floor.
There is easy access everywhere for wheelchair users, people with mobility impairments and guests with prams, except for the prison dungeons and armoury cellar where the stairs are steep.
There are also steps at the entrance to the café and the education room.
Infants
The museum is accessible with a pram.
There are baby changing facilities in the toilets.
Dogs
Dogs are not allowed in the museum or the park.
Guide and assistance dogs are welcome in the museum.
Opening hours
April - October:
Tuesday - Sunday 11am - 5pm
November - March:
Tuesday - Sunday 12pm - 4pm
Tickets
Adults: DKK 75
Children (under 18): free
Students: 20% discount
Club members: free
Groups of 10 or more: 20% discount per person