Welcome to the cultural history
museum in Aabenraa
– The provincial port with a
global maritime history
Cultural History Aabenraa is closed from November 2022 and all of 2023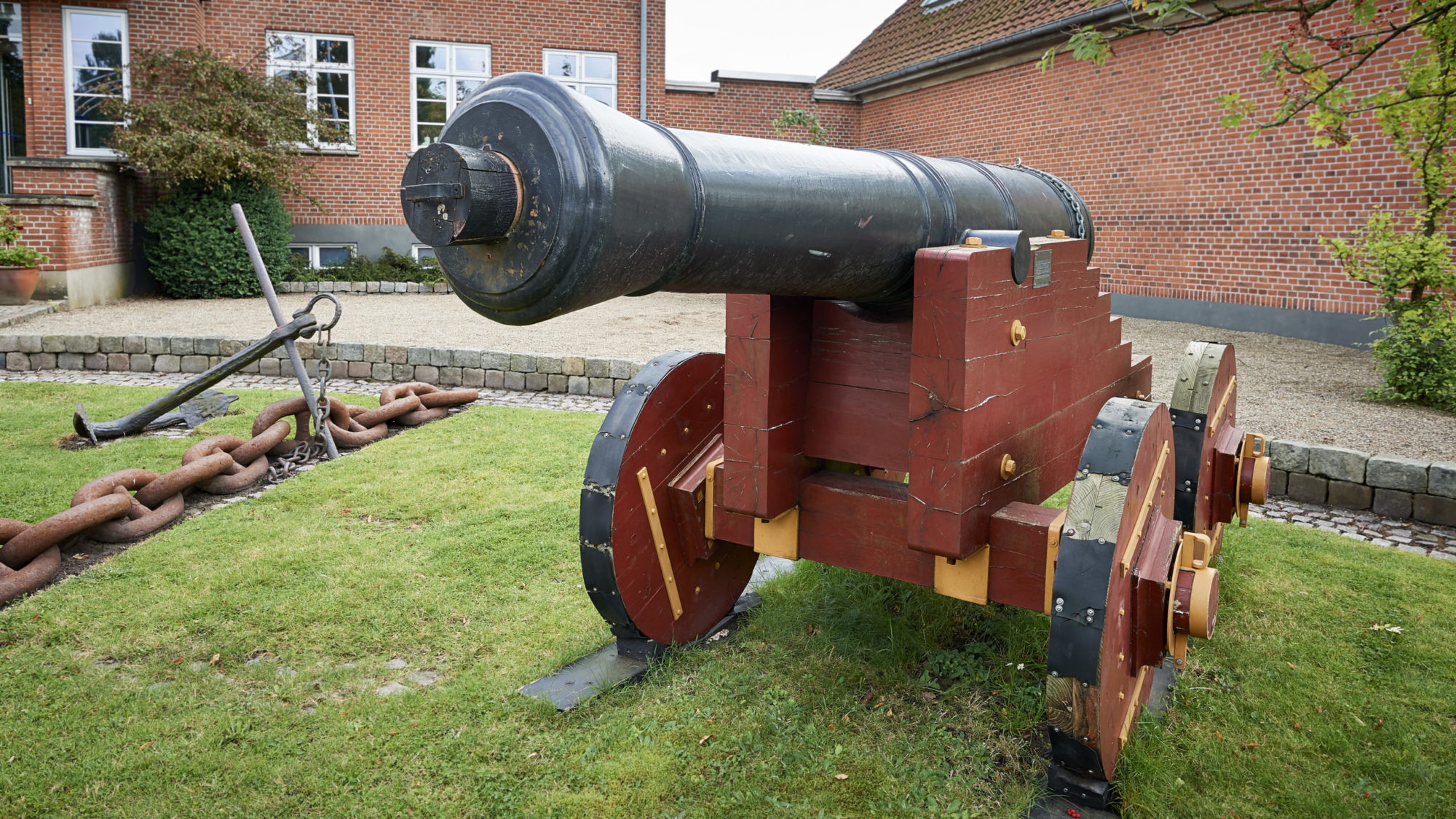 The maritime history
of Southern Jutland
The museum bears witness to proud merchant shipping traditions that once flourished in Aabenraa.
In fact, sailing remains an important element of the town's identity.
In the 18th century, ships from Aabenraa operated a shuttle service between the Baltic and the Mediterranean.
Merchant shipping transformed the little market town into a flourishing shipping and shipbuilding centre.
In the 19th century, ships set out from Aabenraa bound for harbours in America, Australia, Africa and Asia.
On their return, sailors brought back exotic souvenirs and tales of their adventures across the globe.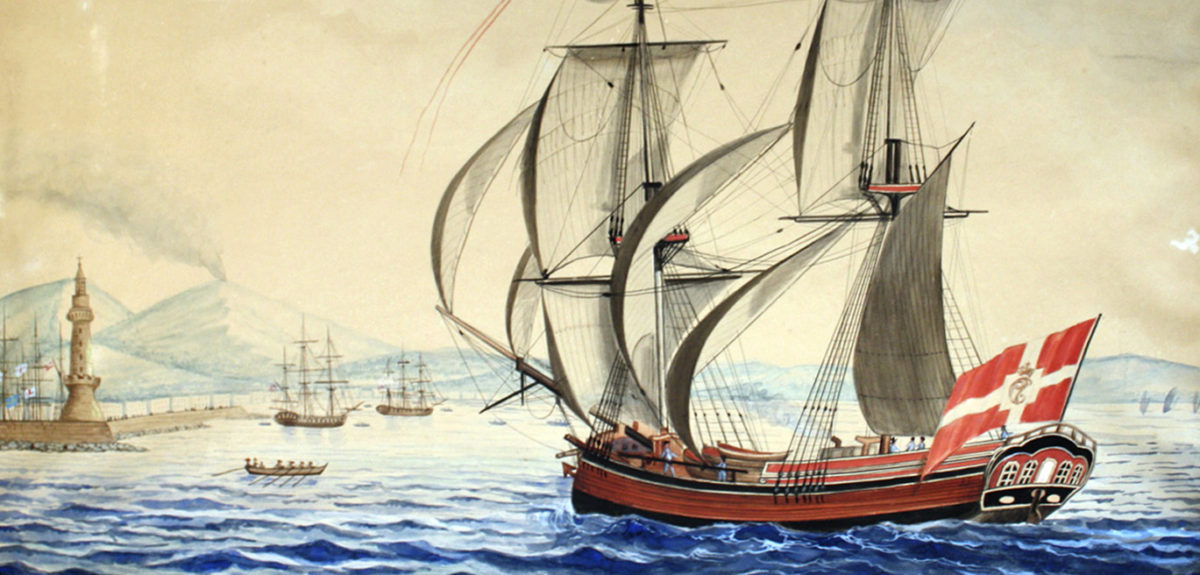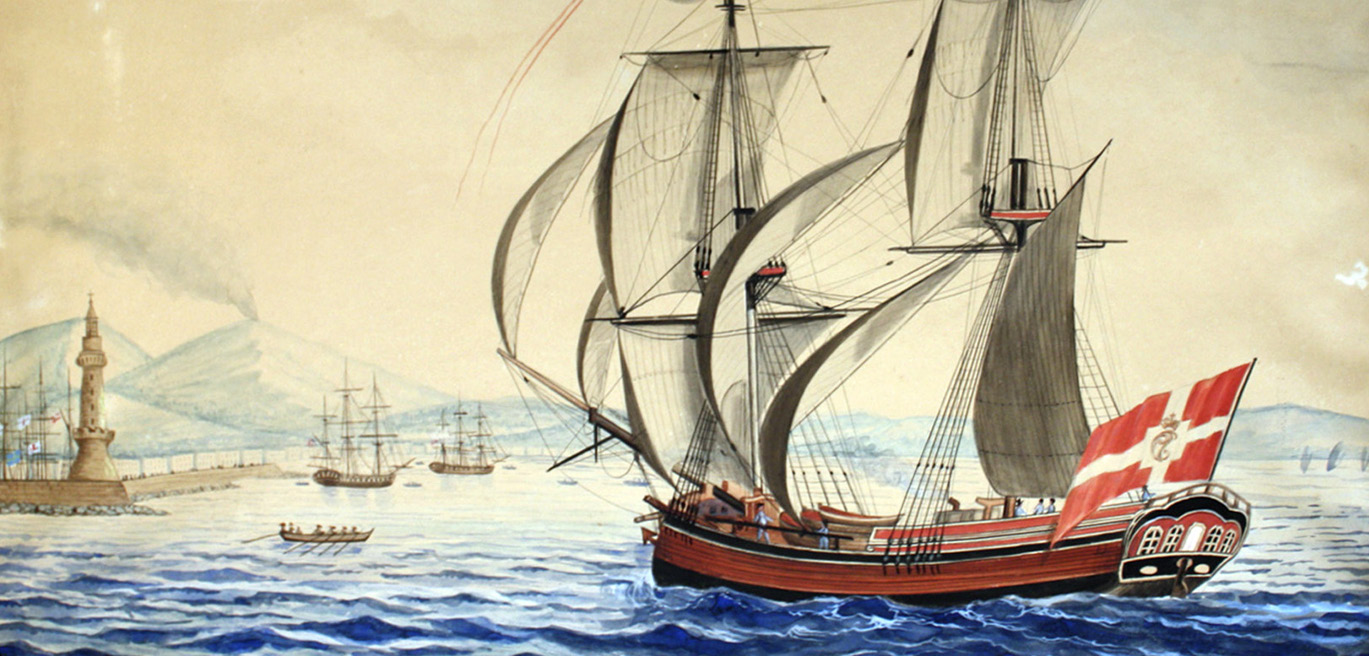 Parking
There are a limited number of parking spaces by the back entrance (access from Gasværksvej), but there is time-limited parking at the supermarkets in the area.
Food and drink
It is not allowed to bring food or drink to the museum.
Guided tours
During opening hours on weekdays: DKK 850 + entrance fee.
During opening hours at weekends: DKK 1350 + entrance fee.
Inquiries regarding booking of guided tours, please contact aabenraa@msj.dk.
Please notice that you have to book your guided tour 2 weeks before.
Childcare institutions and educational establishments can visit the museum on their own and free of charge (although prior booking is required).
Accessibility
The museum is housed in a building from 1937, and the exhibitions are spread over several floors.
Unfortunately, there is no lift in the building and it is therefore difficult for guests with reduced mobility to move around in the house.
The staff, however, is always ready to offer assistance.
A ramp from the museum's disabled parking lot behind the museum provides access to the museum's temporary exhibitions gallery.
Infants
The museum is accessible with a pram.
There are baby changing facilities by the toilets.
Dogs
Dogs are not allowed inside the museum, but are welcome in the grounds if kept on a leash.
Please remember to pick up after your dog.
Guide and assistance dogs are welcome inside the museum.
Opening hours
April - October:
Thursday - Sunday 12pm - 4pm
November - March:
Closed
TICKETS
Adults: DKK 50
Children (under 18): free
Students: 20% discount
Club members: free
Groups of 10 or more: 20% discount per person