Welcome to
Drøhse's House
- and the famous Tønder Lace
Drøhse's House is closed all of 2023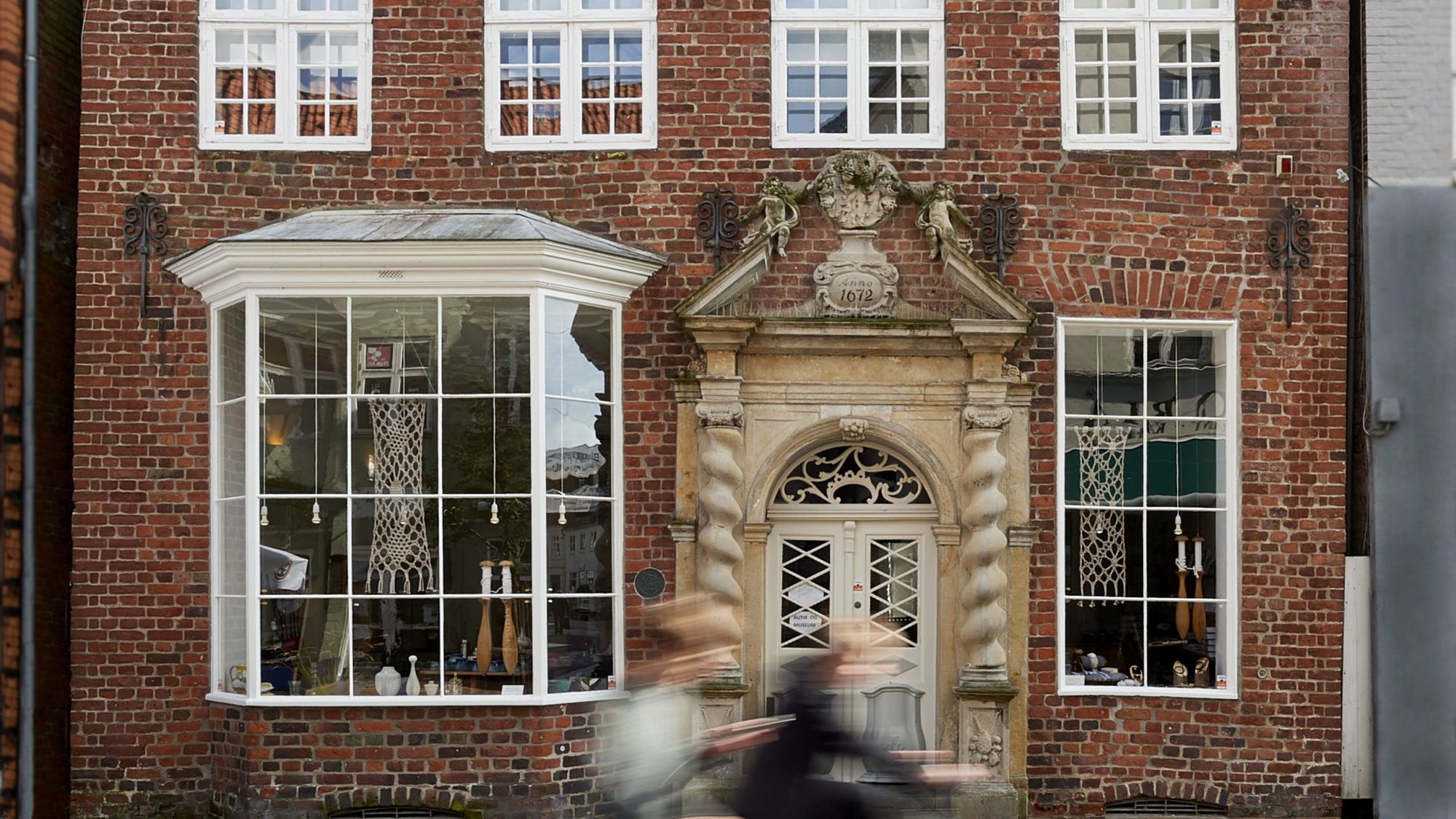 Tønder
Lace
Drøhse's House is one of Tønder's best-preserved historical buildings. Built in 1672, this is a beautiful and evocative Baroque house, in which many original architectural details and high-quality workmanship are preserved.
Following extensive restoration work, the house received a prestigious Europa Nostra award in 1985.
Explore the beautiful historical building and visit our exhibitions that tell the story of lacemaking in Tønder.
The house also hosts smaller, temporary exhibitions of local arts and crafts.
Don't miss the Tønder Lace Garden.
The garden design is inspired by a 200-year-old lace pattern in the museum's collection.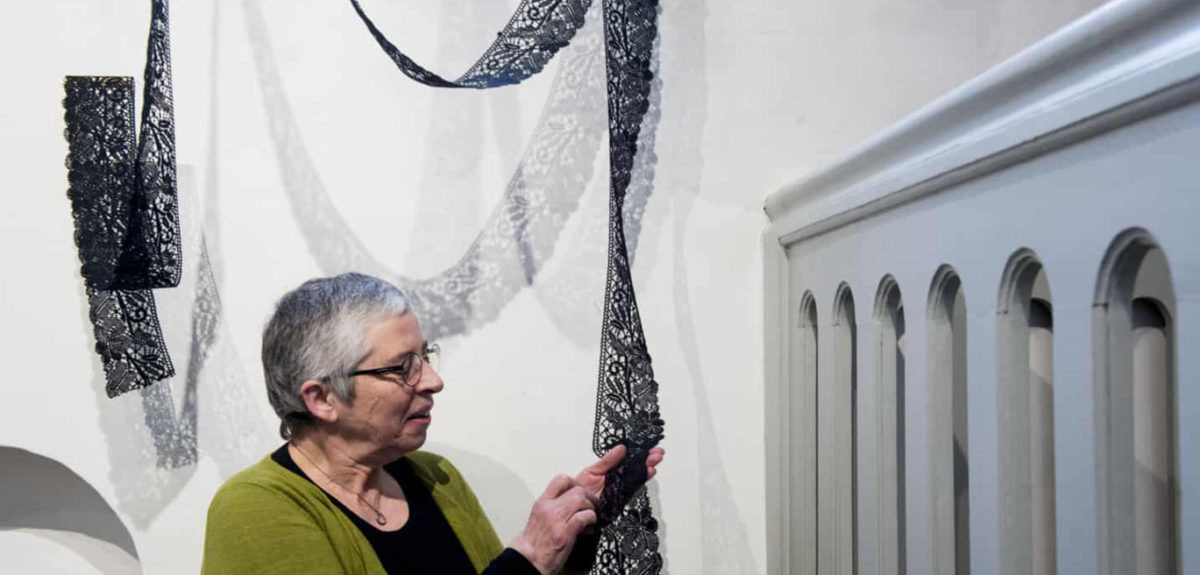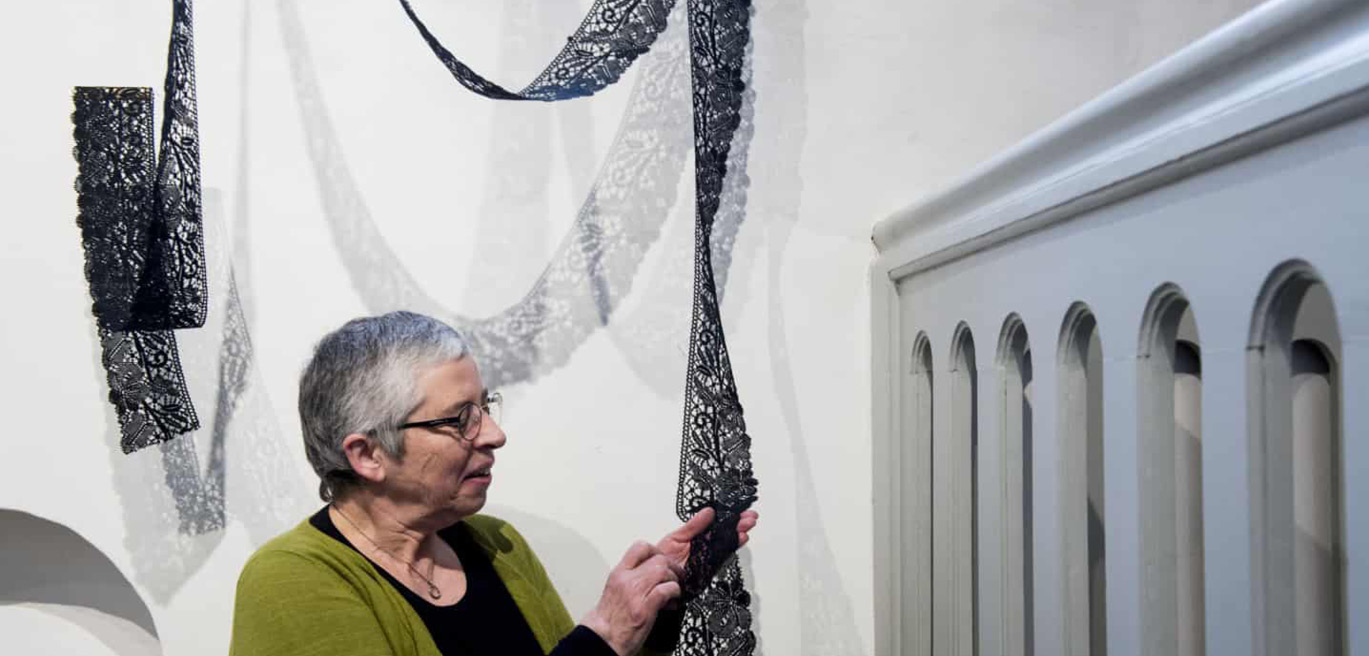 Guided tours
During opening hours on weekdays: DKK 850 + entrance fee.
During opening hours at weekends: DKK 1350 + entrance fee.
Inquiries regarding booking of guided tours, please contact drohses@msj.dk
A guided tour is limited to max. 25 visitors.
Please notice that you have to book your guided tour 2 weeks before.
A brief introduction (15 minutes) to the museum exhibitions can be booked. Introductions are given only on weekdays during opening hours. Max 25 people at a time. The price is DKK 150 + entrance fee.
Childcare institutions and educational establishments can visit the museum on their own and free of charge (although prior booking is required).
Accessibility
Drøhse's House is a listed building and has no lift.
It is possible for wheelchair users to visit the ground floor, where there are exhibitions, a shop and beautiful rooms.
Assistance can be provided if the museum is contacted in advance.
This is particularly advisable if a large group of disabled people plan to visit the museum.
Parking
There are a limited number of parking spaces by the museum, but it is possible to park by the police station in Nørregade.
Visit us
Drøhse's House
Storegade 14
6270 Tønder
E-mail: drohses@msj.dk
Tlf.: 65 37 08 09
Opening hours
Drøhse's House is closed all of 2023.
TICKETS
Adults: DKK 50
Children (under 18): free
Students: 20% discount
Club members: free
Groups of 10 or more: 20% discount per person