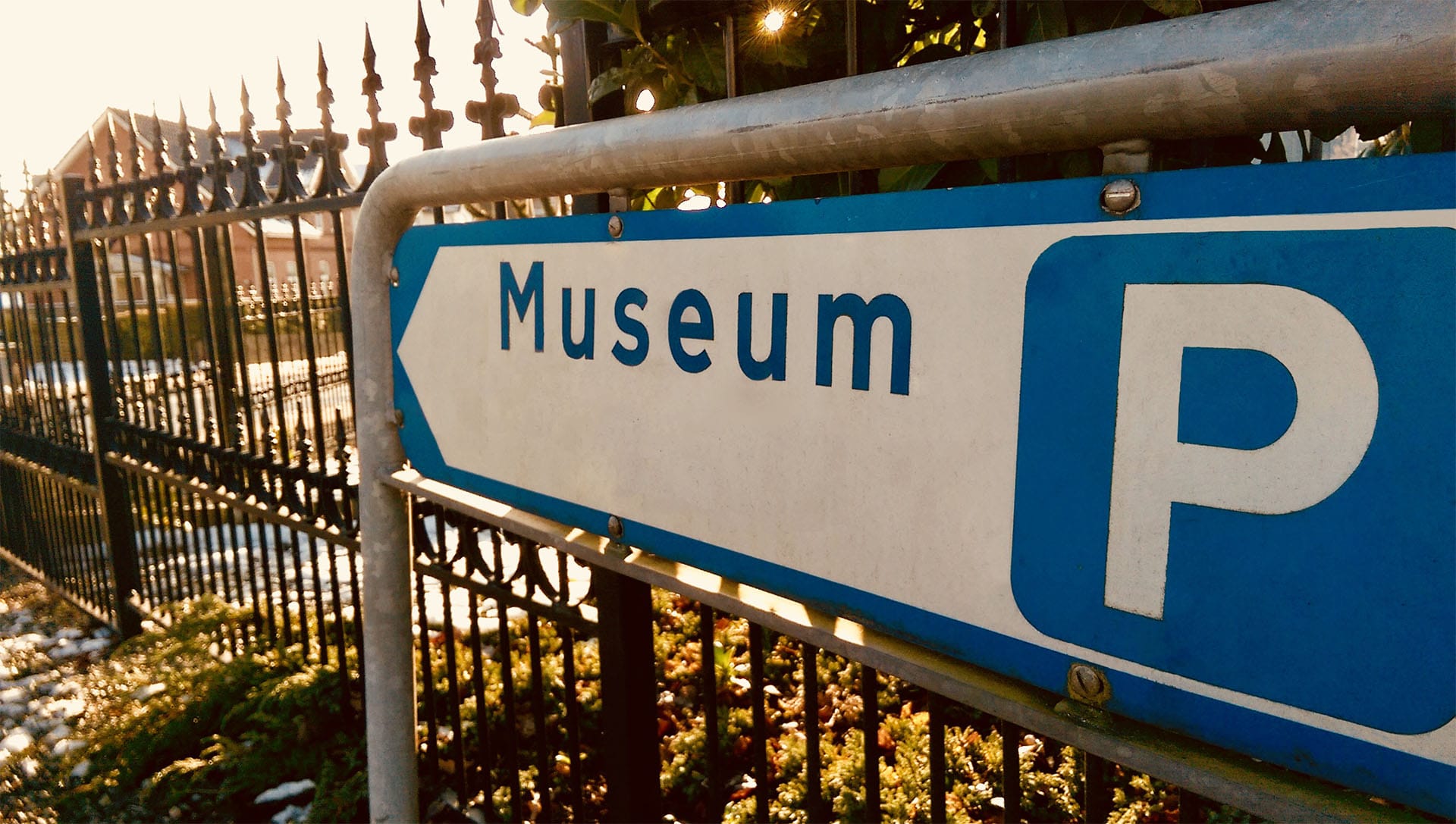 Drøhse's House
Open today
11am - 5pm
Drøhse's House
Drøhse's House is one of Tønder's finest old houses dating back to 1672. The baroque house appears impressively well-preserved following a major renovation in 1981-85, which earned the building the renowned Europa Nostra Award. The building culture in Tønder and the many listed properties lining the ancient streets in the town are quite unique, and Drøhse's House offers a rare glimpse into times past.
Enjoy the lovely, atmospheric house with its many details and high-quality workmanship. See the exhibitions displaying the famous Tønder lace – an important part of the area's business history. Don't miss the Lace Garden whose design was inspired by a 200-year-old lace pattern.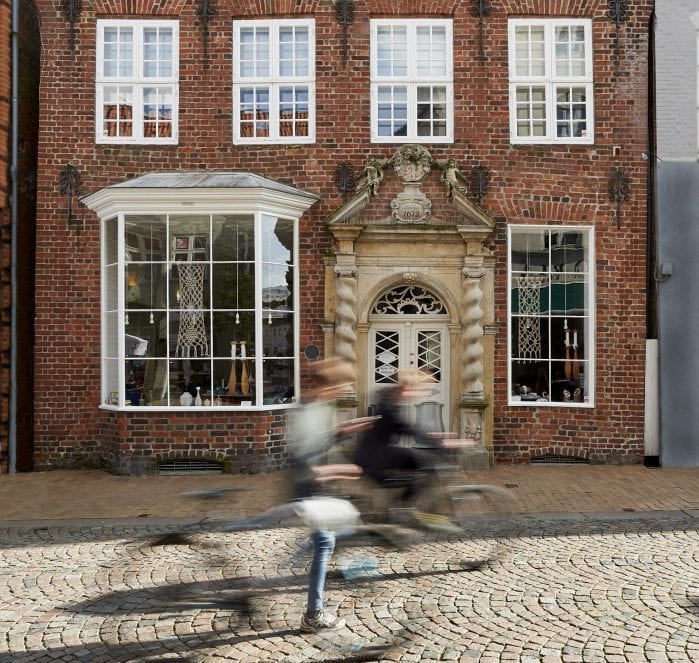 Visit us
DRØHSE'S HOUSE
STOREGADE 14
DK-6270 TØNDER
drohses@msj.dk
Tel.: +45 65 37 08 09
Inquiries regarding booking guided tours or rooms, and their prices, can be made by contacting the Museum by email:
From June 27 until August 9, 2020 there is a 50% discount on the price of our entrance tickets. This discount cannot be combined with others.
Adults: DKK 50
Children (under 18): free
Students: 20% discount
Club members: free
Groups of 10 or more: 20% discount per person
June - August: Monday - Friday 11am - 5pm
September - May: Tuesday - Friday 11am - 5pm
Saturday: 10am - 2pm